Experienced Caring Optometrists
Always
Accepting New Patients
Comprehensive Family Eye Care
Visual Analysis and maximum improvement of eyesight through eyeglasses & contact lenses.
Detailed Laser Vision Correction assessment.
Co-management of Cataract Surgery & other low vision conditions.
Eye Care Centers in Denver, Lincolnton, and Huntersville, NC.
Optometrist Services, Eye Glasses, Contact Lenses & Sunglasses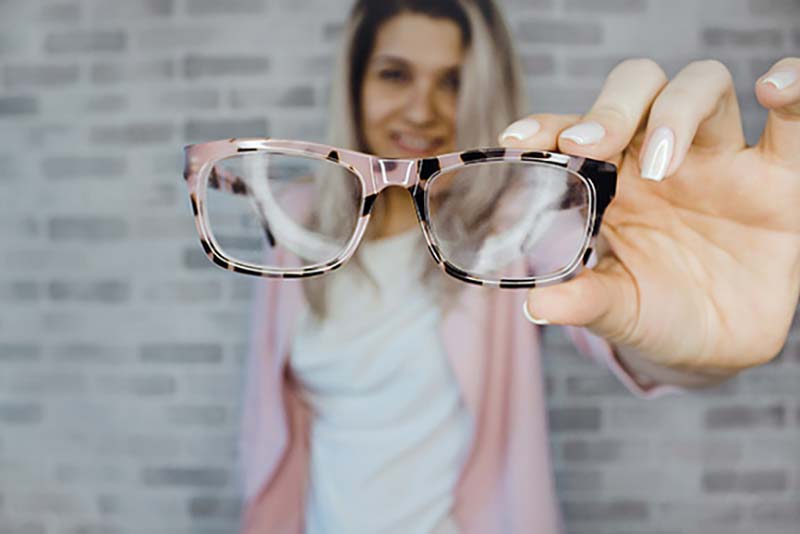 Eyeglasses
Carolina Eye Care offers a unique selection of affordable eyeglass frames and lenses in Denver, Lincolnton, and Huntersville, NC.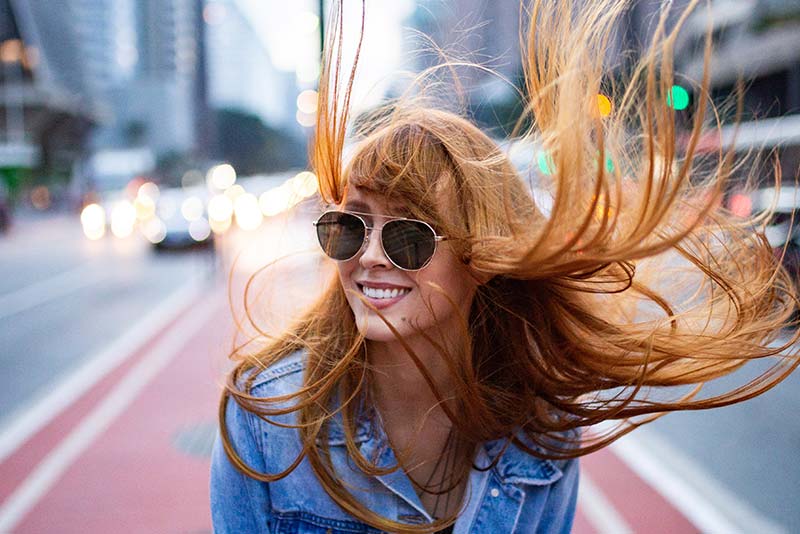 Sunglasses
Don't sacrifice fashionable style or high-level sports performance with our high-end prescription sunglasses!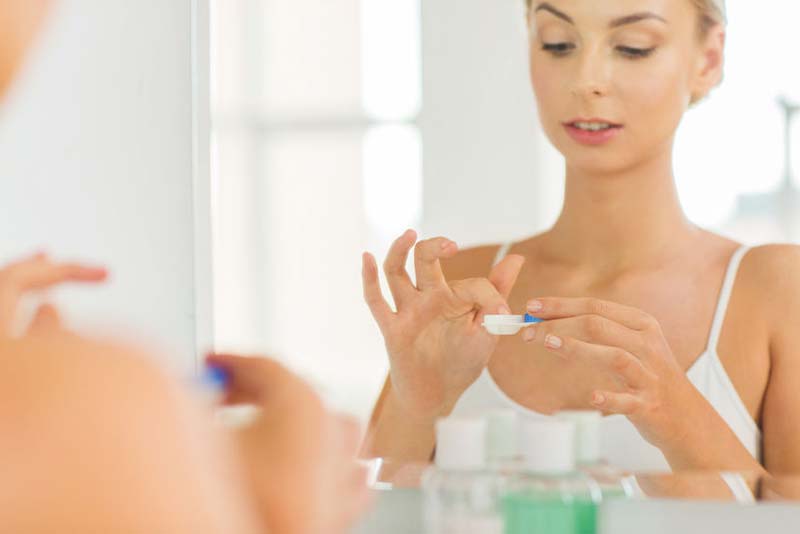 Contact Lenses
New advances in contact lens technology allow most people to successfully wear contact lenses.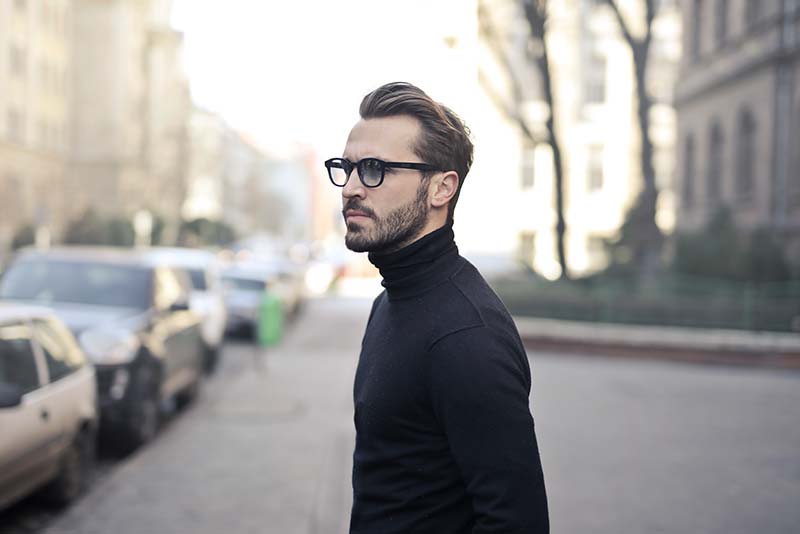 Specialty Lenses
Designer frames may help you look good, but the lenses are what allow you to see well.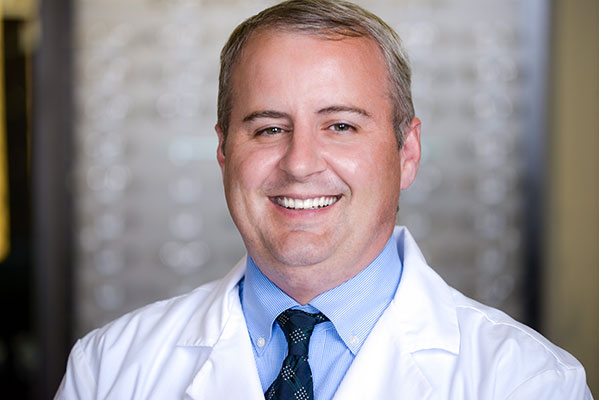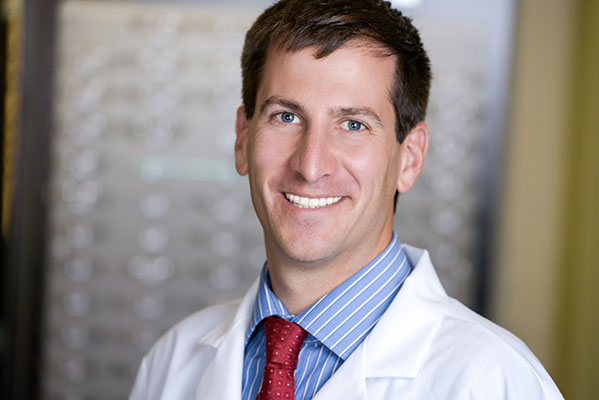 Matt Motteler, O.D., F.A.A.O.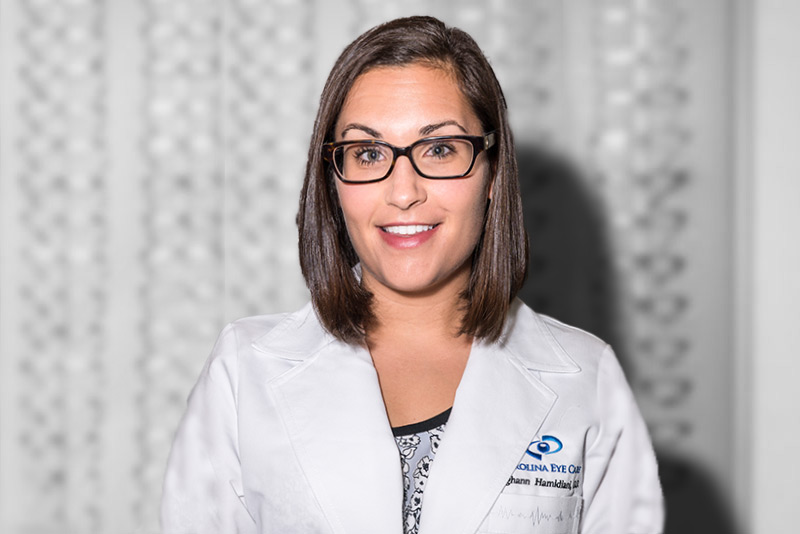 Meghann Hamidiani, O.D., F.A.A.O.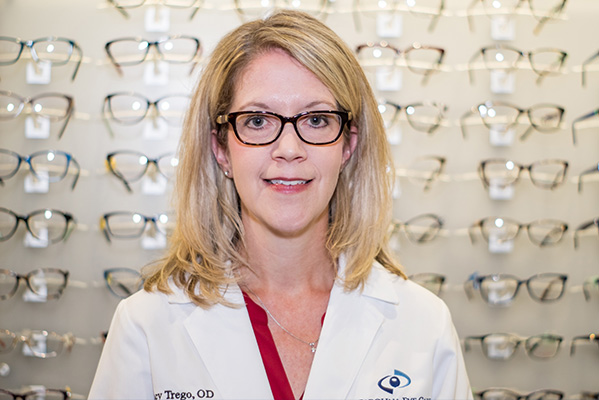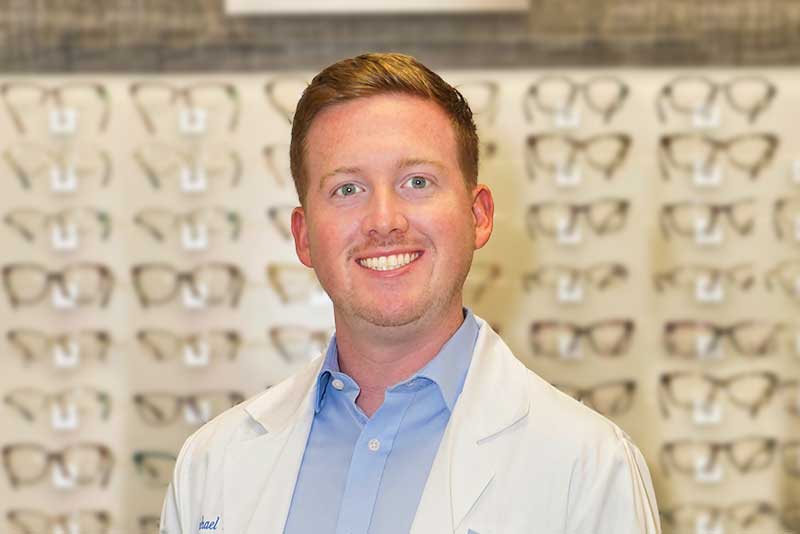 About Carolina Eye Care
Serving the Lake Norman and Lincoln County communities since 1976, we provide:
comprehensive eye care
diagnose and treatment of eye diseases
fitting of all types of contact lenses
eyeglasses for every taste and budget
co-management of Laser Vision Correction
We are available 24 hours a day for emergencies.
If you have a true eye related emergency, please contact our doctor on call @ 704-732-5709, enter in your telephone number after the beep. If you do not receive a call back within 10 minutes please contact your local urgent care of emergency room.