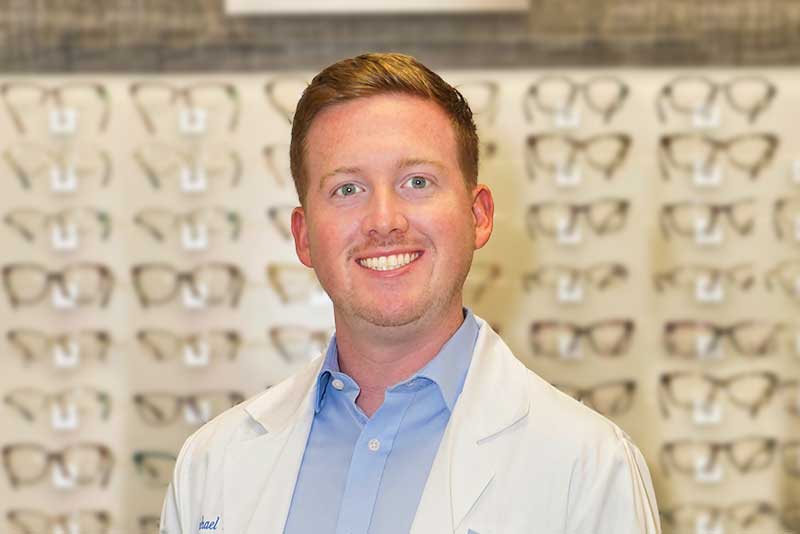 Dr. Watt grew up in Mooresville and attended Mooresville Senior High School.  He then received his Bachelor of Science degree in Cell/Molecular Biology from Appalachian State University.  In 2018, he graduated with honors from The Ohio State University College of Optometry.
During his time at Ohio State he gained extensive clinical experience in ocular disease management, contact lens fitting, binocular vision/pediatric eye care, and low vision services.
He also served on the Board of Trustees for the American Optometric Student Association from 2015-2017. He was also an active member in several clubs including serving as President of Sports Vision Club, Epsilon Psi Epsilon professional fraternity, and Beta Sigma Kappa Optometric honor society.
He is an active member of the North Carolina Optometric Society and the American Optometric Association.
During his free time he enjoys playing golf and soccer, spending time with family and friends, and being outdoors.