Serving the Lake Norman and Lincoln County communities since 1976, we provide eye examinations, diagnose and treat eye diseases, fit all types of contact lenses, have eyeglasses for every taste and budget, and co-manage Laser Vision Correction.
We are available 24 hours a day for emergencies. We also participate in a variety of vision and medical insurance plans.
We cater to the individual needs of each patient with well-trained staff members who provide personalized attention. We do much more than just check your vision and get a glasses prescription.
We provide comprehensive eye care and full service treatment and management to ensure internal and external eye health and vision.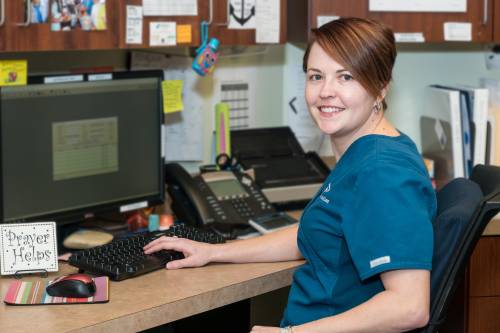 Amanda Baxter, CPOA
Insurance Service Coordinator / Lead Billing Lincolnton & Denver
Tammie Long
Paraoptometric / Denver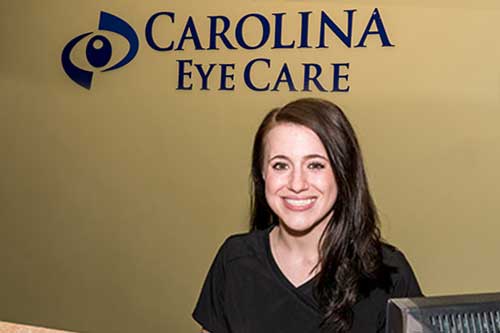 Kasie H.
Patient Service Coordinator / Denver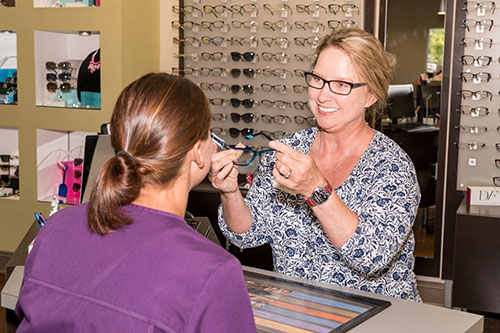 Debbie Wike, CPO
Optician / Office Coordinator Denver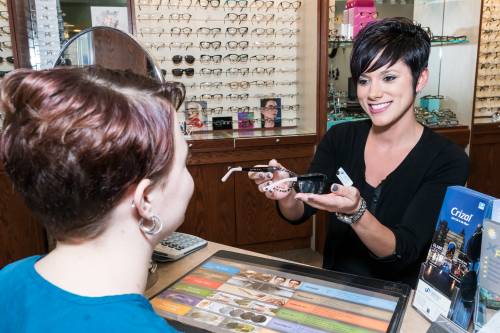 Casey Samuels, CPO
Optician/ Office Coordinator Lincolnton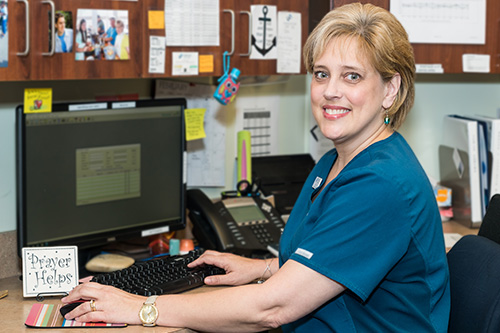 Cindy Wells
Insurance Service Coordinator / Lincolnton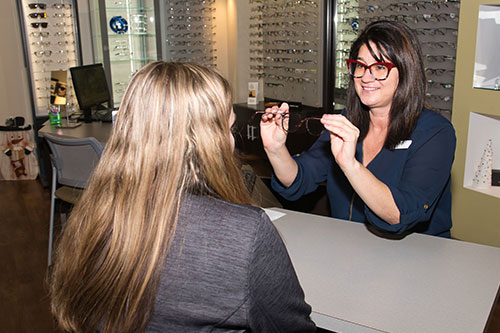 Dawn Shelton, CPO
Optician / Optical Manager Denver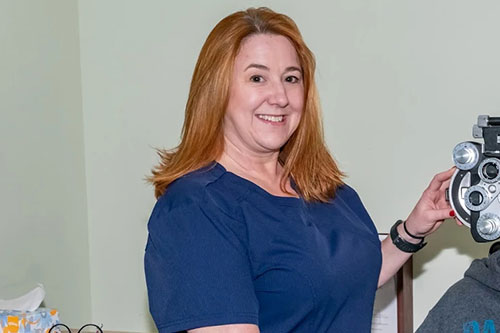 Gina Ramey, CPOT
Paraoptometric / Lincolnton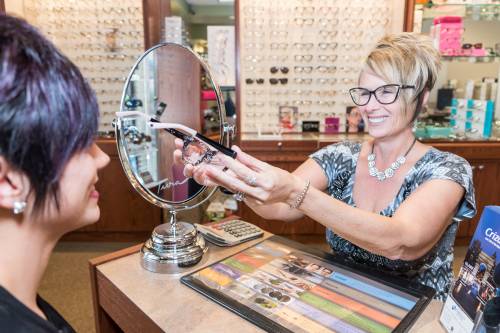 Missy Michael, CPO
Optician / Optical Manager Lincolnton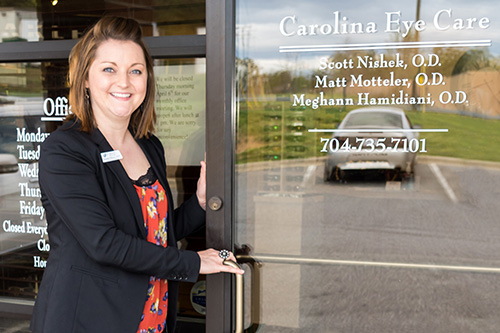 Amanda Huffman, CPOT
Practice Administrator / Denver & Lincolnton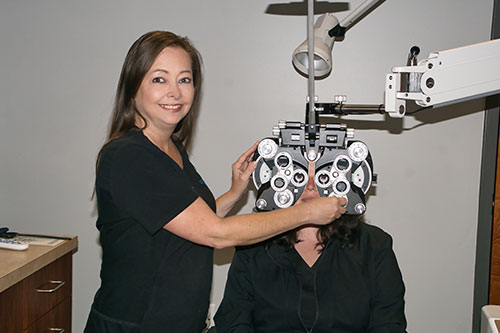 Kimberly Bell, CPOA
Paraoptometric / Lead Clinical Lincolnton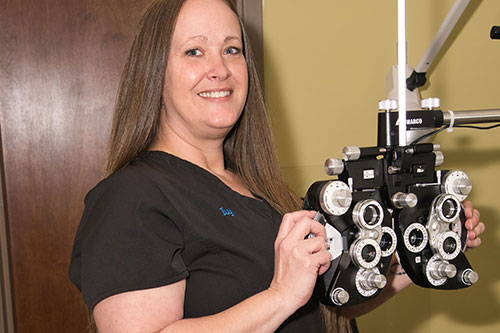 Ivy Wesner
Paraoptometric / Denver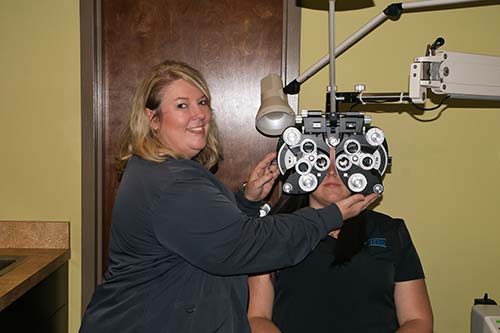 Mindy Dellinger, CPO
Paraoptometric / Lead Clinical Denver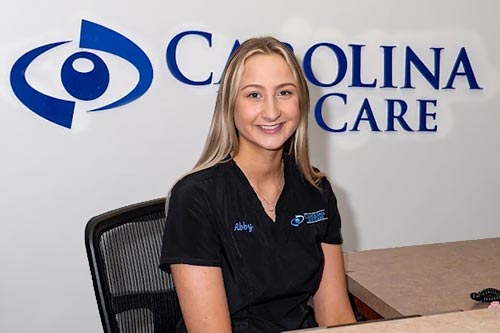 Abigail Hicks
Patient Service Coordinator / Lead Front Office Lincolnton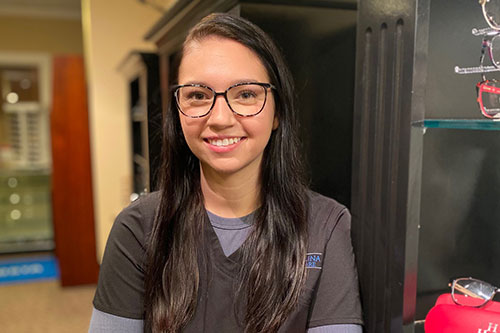 Jade Thatcher, CPO
Paraoptometric / Huntersville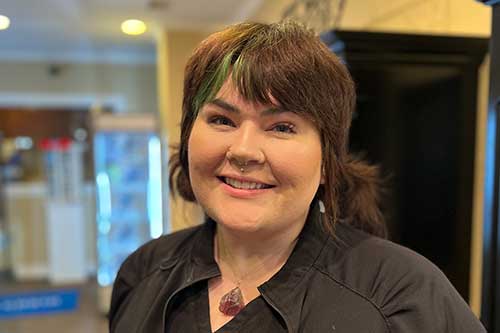 Shelby Goss
Patient Coordinator / Huntersville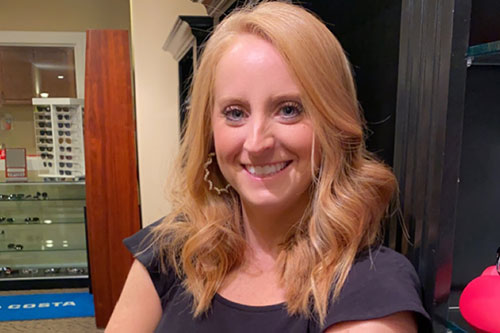 Carolina Cooper
Office Manager / Huntersville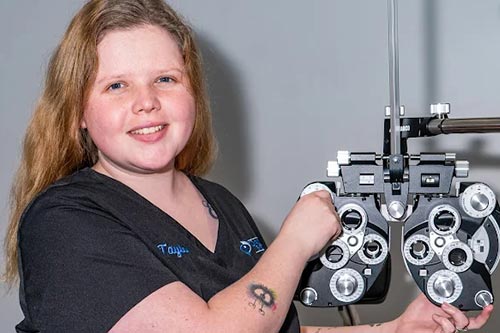 Taylor Payne
Paraoptometric / Lincolnton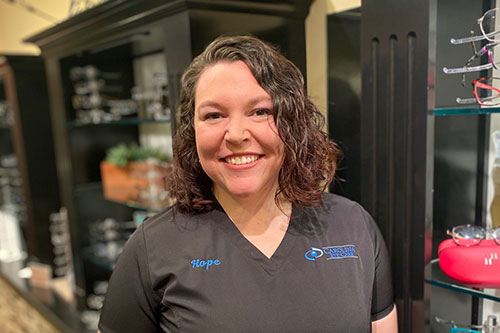 Hope Patterson, CPO
Office Manager / Mooresville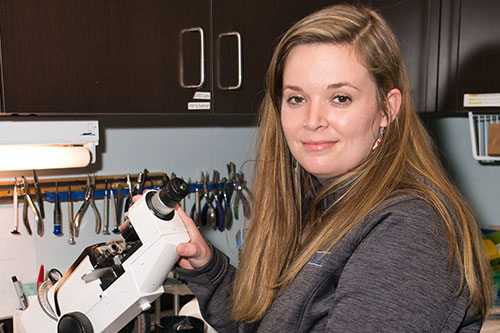 Kayla Gardner
Optician / Denver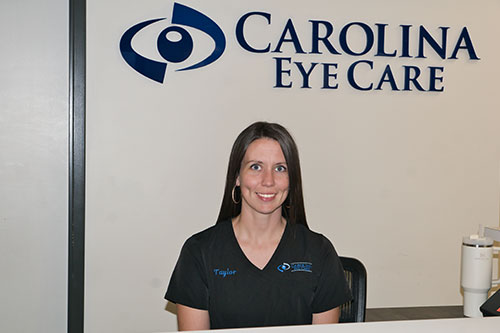 Taylor Scronce
Patient Service Coordinator / Lincolnton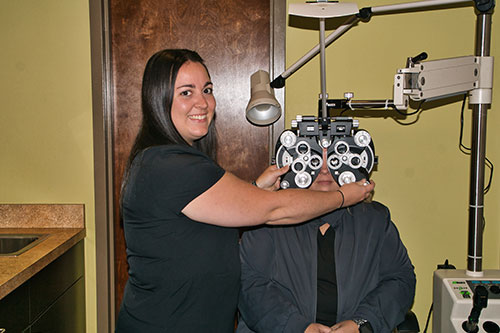 Hanna Cameron, CPO
Paraoptometric / Denver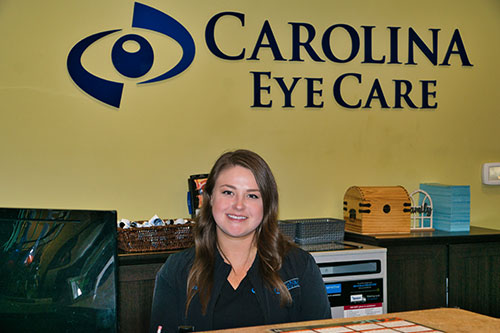 Alexis Mason
Patient Service Coordinator / Lead Front Office Denver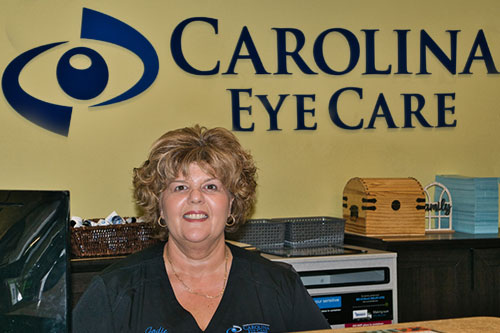 Jodie Browning
Patient Service Coordinator / Denver
Courtney Nichols
Paraoptometric / Lincolnton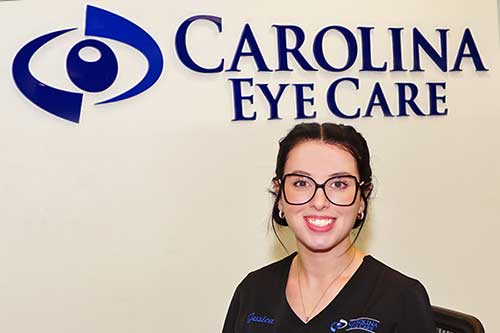 Jessica McNeilly
Optician / Lincolnton